CHI&Partners is today rebranding as The&Partnership London, as the 16-year-old agency looks to a future where the effectiveness of creative work will increasingly rely on its smart use of data and technology.
Sarah Golding, Chief Executive Officer of The&Partnership London, said: "The world around us is changing, and The&Partnership London has been changing too. This new brand name underlines our growing focus on creating progressive, innovative and data-driven work.
"Over recent years, our focus has shifted from just making great telly and print ads to coming up with big, bold and bionic ideas: from prototyping hoverboards for Lexus, to creating social and data-driven TV adverts for Argos, to devising a new data-driven creative strategy for Toyota, to launching our own mobile content-focused production company last year.
"The next generation of agencies will be those that excel in making smart use of data, tech and AI to redefine how we connect brands with audiences – and The&Partnership London's mission is to do just that.
"So as of today, CHI will become The&Partnership London: still focused on best-in-class strategy and creative work; still with the same culture and leadership team; and still very much the beating heart of The&Partnership network. But under this new brand name the agency's skillsets will further broaden and flourish, as we continue to trial new ways of working with our colleagues across media, data, technology and AI."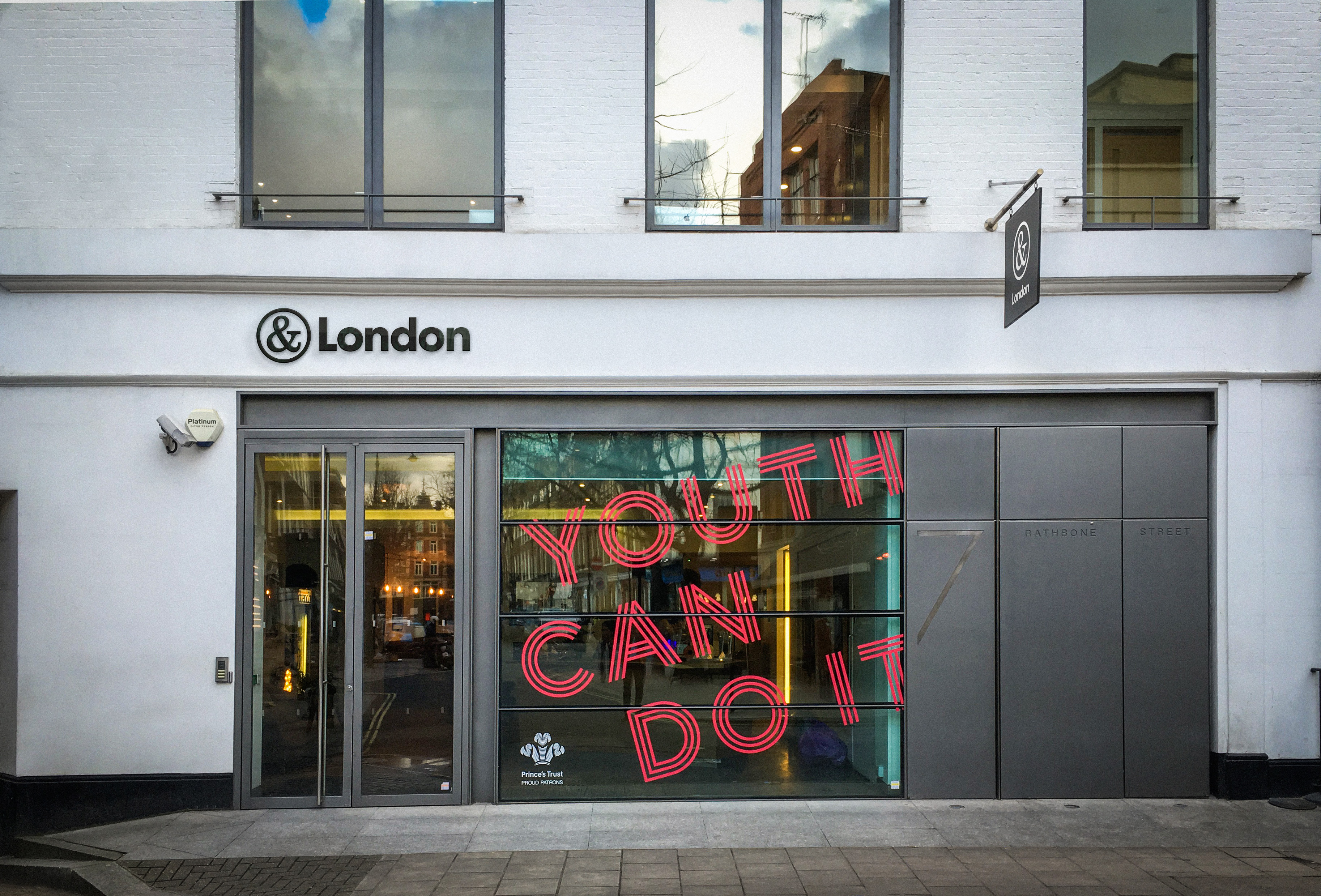 The&Partnership London was founded as CHI in 2001, and became CHI&Partners in 2007. Over the years, the agency has won more than 600 creative awards, including 33 Cannes Lions and almost 100 global creative awards for its 2015 Lexus Hoverboard Project. In 2016, the agency was named both the UK's Most Awarded Independent Creative Agency at Cannes Lions and Campaign BIG's Digital Agency of the Year.
Sarah Golding was made sole Chief Executive Officer in 2016, appointing Joint Executive Creative Directors Yan Elliott and Micky Tudor later the same year. Last year, the agency appointed two new Managing Directors, Sarah Clark and Gary Simmons, to oversee the smooth running of the agency, as well as poaching Lean Mean Fighting Machine Co-Founder Dave Bedwood as a creative partner, and Facebook's Creative Shop's Lead Producer James Miller to head up its new mobile-focused production company.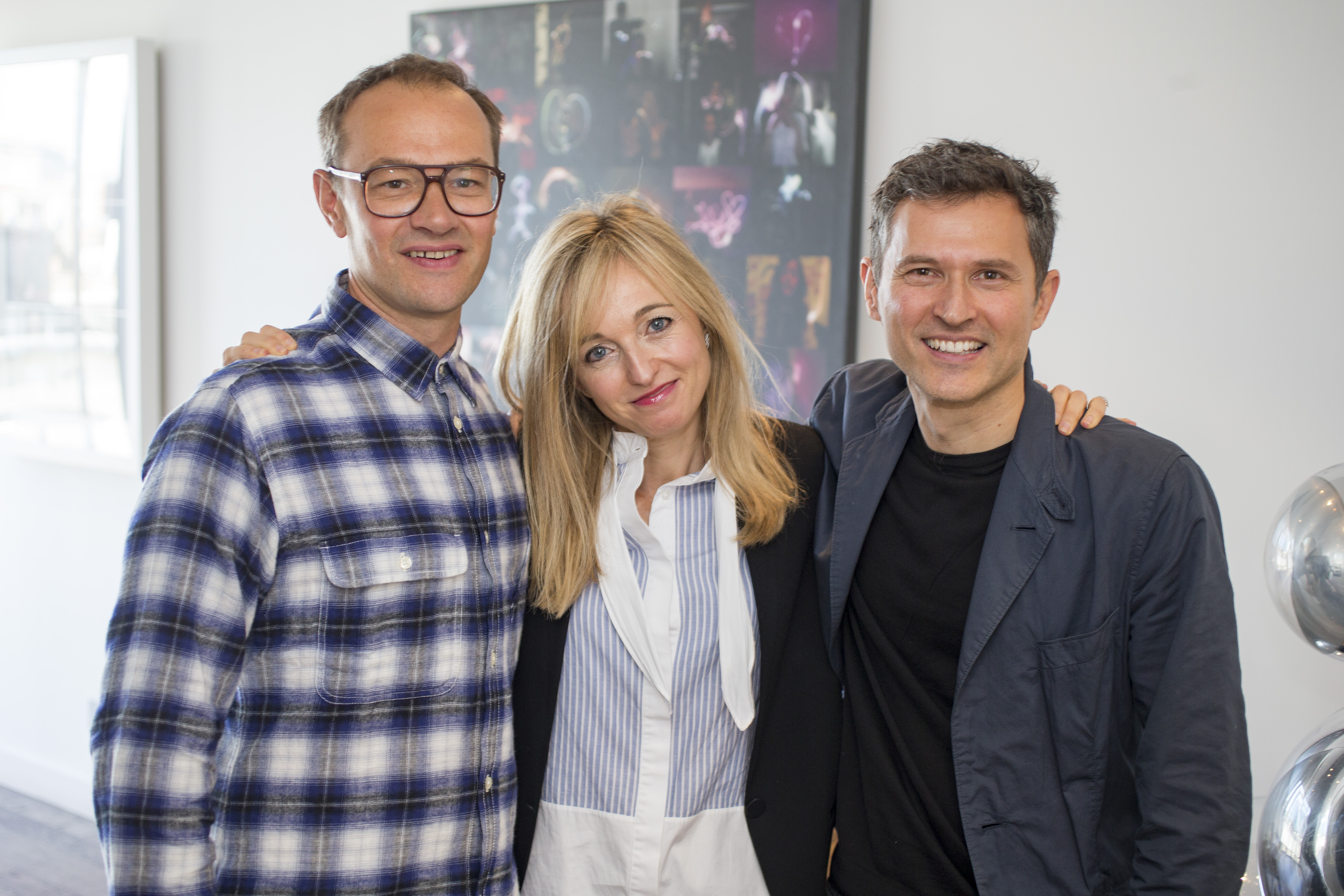 The&Partnership London also last year became the first creative agency to invest in Bitcoin – pledging a bonus worth £10,000 (at the time of buying) to the team behind its most progressive use of AI and technology in 2018.
As President of the IPA, Golding has helped lead the industry narrative surrounding artificial intelligence, data-led creativity, and the roles AI, VR, AR and other pioneering technologies will one day play in the world of creativity. In October 2016, The&Partnership London launched its own programme of tech, innovation and AI-focused training sessions and initiatives, to run concurrently with the IPA's industry-wide 'Magic & the Machines' agenda.