Gender, inclusivity, women's empowerment: a concurrence of events has put these issues firmly on the agenda – and advertising may never be the same again. Particularly in terms of the Me Too and Time's Up movements, it seems clear that there is a distinct before and after.
There couldn't have been a firmer indication than Gillette's "We Believe" spot from Grey New York earlier this year. It addressed the Me Too issue head on; and while the approach was not exactly subtle, it was courageous for a brand that has long been associated with traditional masculine values.
Far more understated was a recent Gillette piece that acknowledged a broadminded attitude to gender among many – particularly younger – audiences. The spot from Grey Group Canada shows a transgender man shaving for the first time as his father looks supportively on.
On a slightly different note, a campaign last year for MGM Resorts in Las Vegas set out to make love songs more inclusive, inspired by the fact that Vegas is "the wedding capital of the world".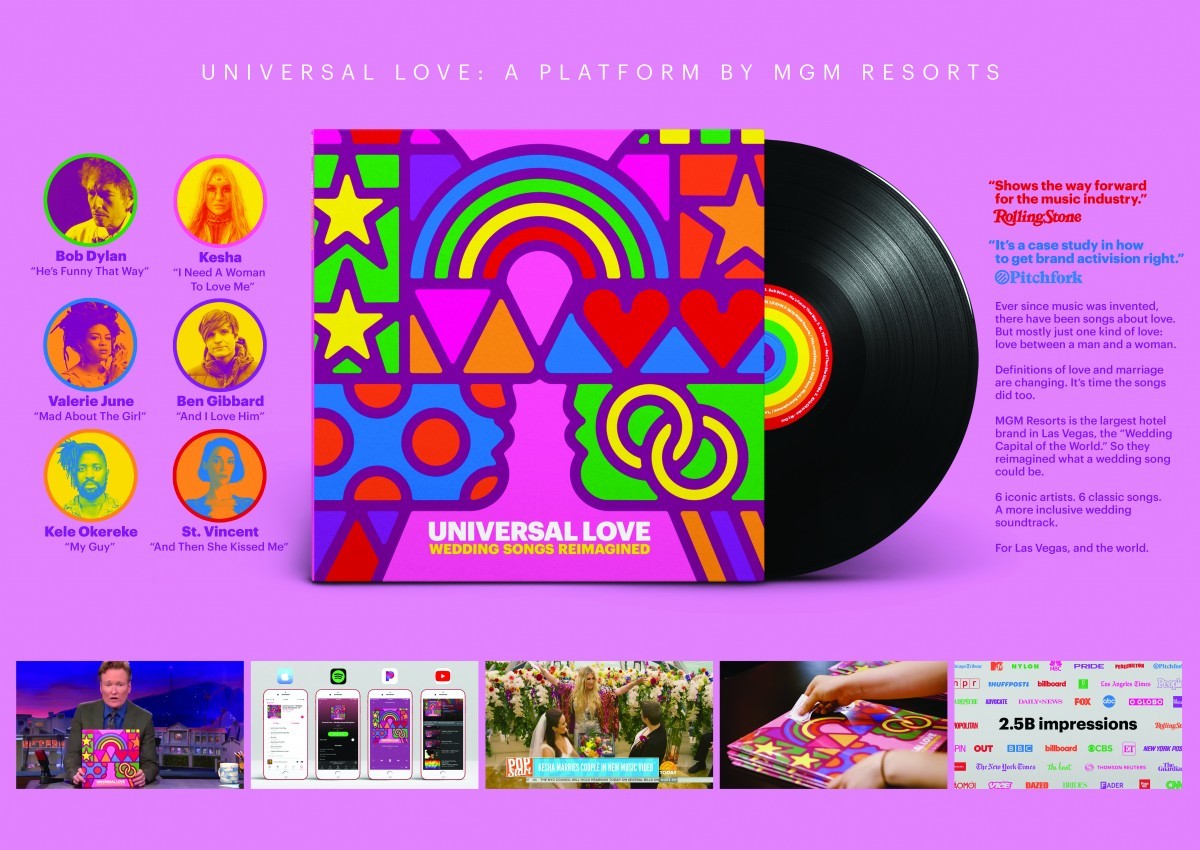 Spots that try to detonate stereotypes can be seen all over the world: here's one from Voskhod in Russia and Forte Bank that supports women entrepreneurs in a rather chic way.

Sport and physical effort make handy metaphors for achievement, so here's a recent example from the French bank Crédit Agricole and its agency BETC. The editing is as fancy as the footwork.
Soccer stars are one thing, but you wouldn't expect Barbie dolls to become templates for empowering young women. Yet on the toy's 60th birthday, that's exactly what's happening. Here are a couple of examples from BBDO agencies in San Francisco and Melbourne.
Brands that display unreconstructed behaviour are likely to face a backlash. The French beauty retailer Sephora decided to close all its stores in the United States for the day on June 5 to hold "inclusion workshops" for its employees.
The move came shortly after the R&B singer SZA tweeted that a branch of the store had racially profiled her by calling security and accusing her of stealing. The incident ended calmly but was widely covered in the media.
Sephora said its day of diversity training had been planned long before the story blew up, as part of its "We belong to something beautiful" campaign. The language of the project is a distillation of emerging tropes: "Standing fearlessly together to celebrate our differences…where diversity is expected."
See here: https://www.sephora.com/beauty/belong
In the United Kingdom, the mainstream fashion brand River Island is also doing its bit for inclusivity, with people of varied backgrounds, genders and body types strutting their stuff in its Labels Are For Clothes campaign.
We're certain that all of the above examples are sincere, but to sum up what many of us suspect about brands' attitudes to diversity, let's leave it to the razor-sharp British humour of AMV BBDO and its satirical film "Diverse-ish".