"I Love You, California"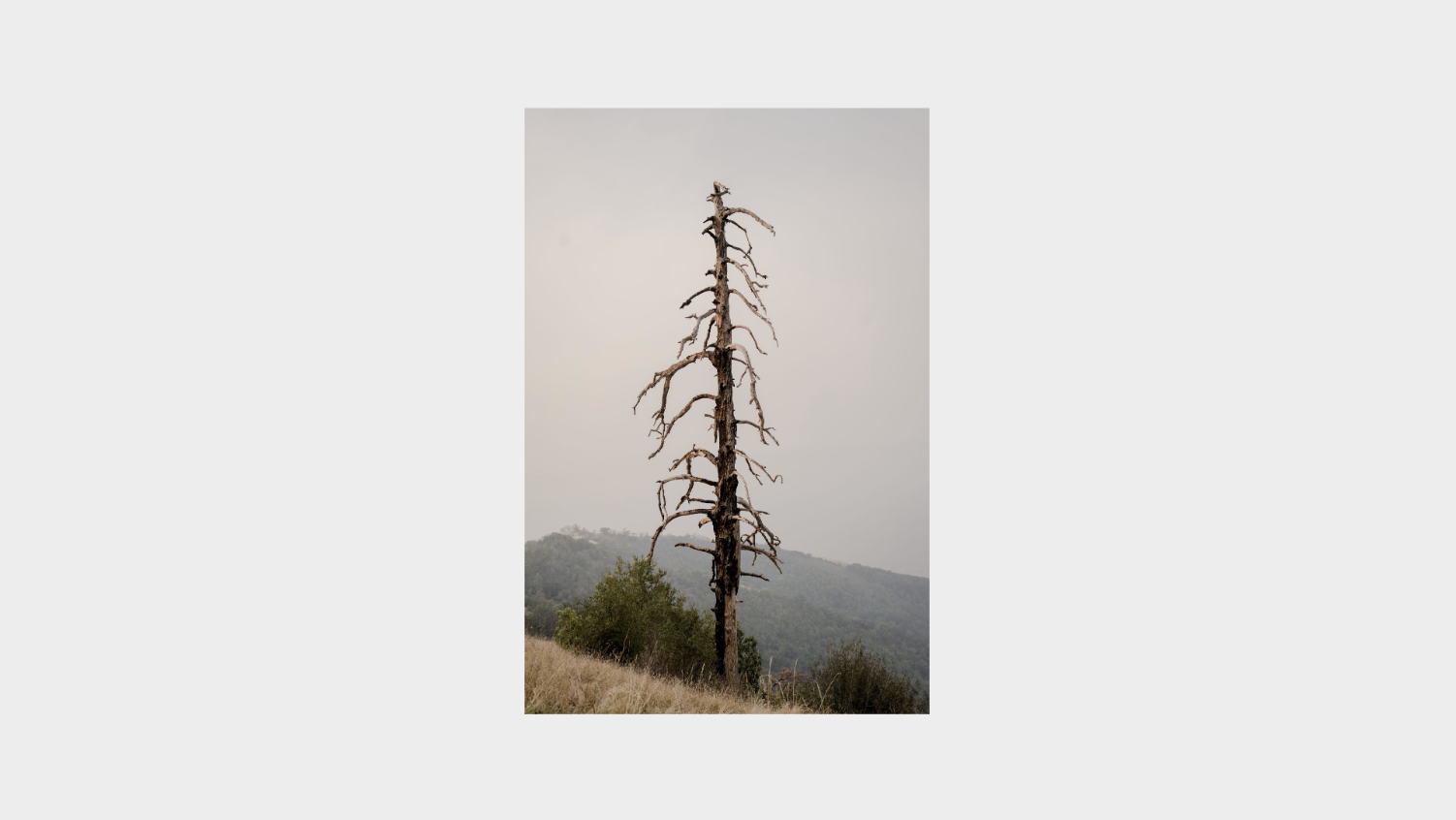 For the upcoming GLOBAL CLIMATE STRIKE on September 23, Fridays For Future U.S., the movement inspired by Greta Thunberg, launches a new film highlighting the devastating effects of climate change to the tune of California's state anthem.
Historically, wildfire season in California takes place between the months of May and October, when the dry summer heat is at its highest and the winds threaten to expand the reach of fires. But wildfire season is no longer a simple 6 month period in the middle of the year — according to climate change experts, California is experiencing record-breaking wildfires all year round.
At the time this release is written, the Mosquito Fire in Northern California has already burned 76,290 acres and is at 39% containment. There's near certainty that more wildfires will continue to rage in the coming months.
To illustrate the devastation these fires have on California's incredible landscape, and the conditions that have led to this now year-round wildfire season, Fridays for Future U.S. and FRED & FARID Los Angeles created the film "I Love You, California," inspired by California's state song of the same name.
The regional anthem of California, adopted in 1951, celebrates the beauty of California's rich, diverse natural landscape, from the redwood forests, to the natural exports of honey, fruit, and wine. Today, these lyrics ring more painful than joyous to residents who are forced to watch these same forests and fields of grains burn down year after year.
In 2020 alone, we experienced five of the six largest fires in state history, cumulatively emitting over 100 million metric tons of carbon dioxide into the air. Just in 2021, California wildfires burned over 2.2 million acres of land, the carbon emissions equivalent of over 16 million gas powered vehicles driven in one year. While many are aware of the impact of these fires on the land, people, and infrastructure, their release of excess CO2 into the climate further exacerbates this issue, creating the perfect conditions for even more wildfires in the years to come.
To bring attention to the severity of this problem, the film "I Love You, California" shows shot after shot of the state's landscape in the aftermath: the charcoaled skeletons of pine trees, the singed grape vines, and even the wildlife directly impacted.
While watching these horrific scenes, we hear a somber yet powerful cover of the state song, sung by FRED & FARID Los Angeles's own Jr. Art Director Kiyomi Morrison, a second-generation California native. 
Growing up in California, it's impossible not to see the devastating effects of the fires on everything around you. I've seen whole communities lose their childhood homes, and the air becoming so polluted one can't even walk outside. The mountains I used to visit as a kid have turned to black in a matter of months. As just one of the terrible realities of climate change, I hope this can bring more awareness to the current path we're heading down." says Kiyomi. 
Fridays for Future will be holding their annual Global Climate Strike on September 23rd, 2022. To see the cities where the strike will take place, visit www.fridaysforfutureusa.org. 
"For us youth, the majority of our lives will be lived in the hellscape our so-called leaders and the corporations that fund them are responsible for creating. We are experiencing the consequences of systems built on power and greed, and people are dying because those in power have decided money is worth more than human life. How many more lives must be lost, heat records broken, acres burnt down, homes washed away? The climate crisis is no longer an abstract future or a news article about a far-off country. It's here - it's now. We have to act. Everywhere you look, youth are acting for systemic change, but we can't do it alone; we need those from every generation who understand the urgency of the climate crisis to join us to address its root causes in concrete ways." says Katharina Maier, National Coordinator of Fridays for Future U.S.